Please note: we do not rent bikes for one day Adventure Races/Cycling Events e.g. Quest Adventure Races, RoK Charity Cycle etc
Ideally situated on the edge of Killarney National Park, Killarney Bike Rental provide a quality range of bicycles and accessories to cater for all your cycling requirements.
Experience Killarney and County Kerry up close and personal, that you won't see on any tour. With over 25 years experience renting bicycles to visitors to Killarney, we can show you places to go that suit you, from the lone cyclist to groups and families. There are a host of great bike rides around Killarney, so come on and enjoy!
Rent a bike in Killarney and get a free map showing the best photo spots, hidden trails and historical landmarks… you won't feel wanting as you enjoy your day cycling in Killarney National Park. Hire includes: Bicycle, Helmet, Lock, Repair Kit, c/w Pump, Route Maps and excellent advice. Click here to book your bike rental in Killarney >>
We're open 9am-6pm, 7 days a week.
Please note: One item of identification must be left with us as security for the duration of your cycle.
Choose to cycle Killarney National Park, the Ring of Kerry or the Gap of Dunloe.
All park bikes €20 per day, every day of the week.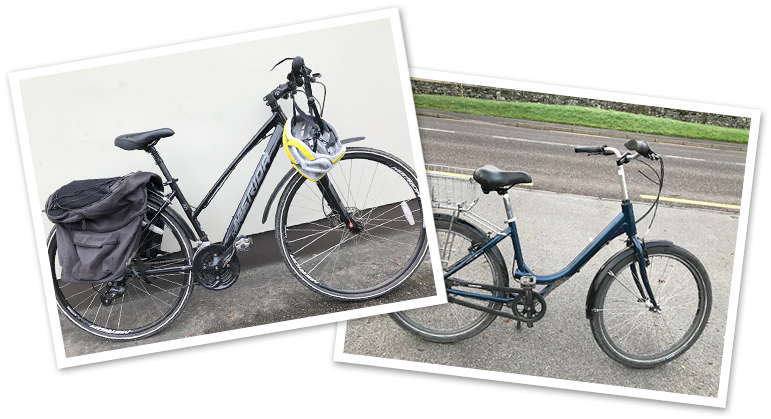 Our Bikes
Specially designed 'Easy Rider' bikes for use in and around Killarney National Park
Comfortable kids bikes and trailers
27 speed hybrid touring bikes designed for the Gap of Dunloe, Ring of Kerry and Dingle Peninsula trips
Cycling routes around Killarney
There is so much to see and do in and around Killarney… so get on your bike!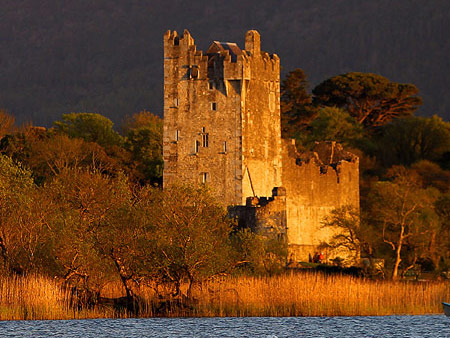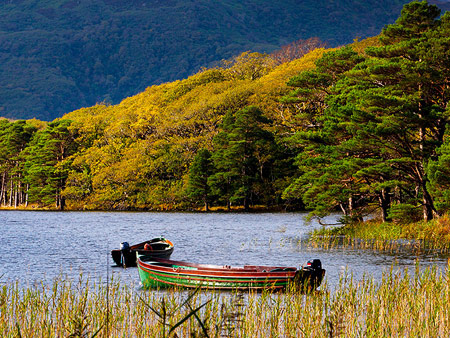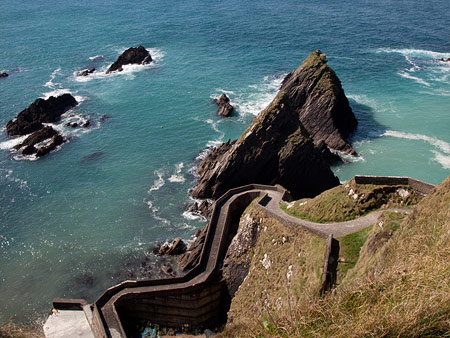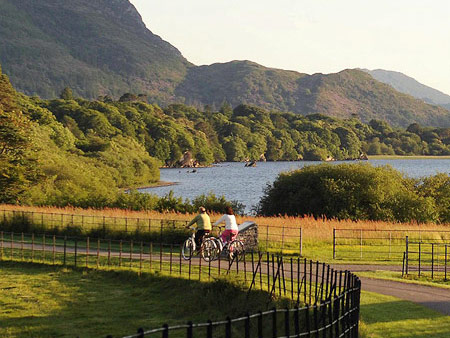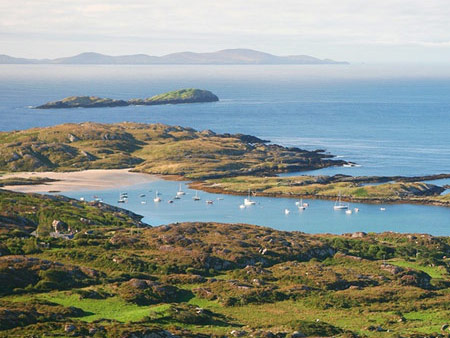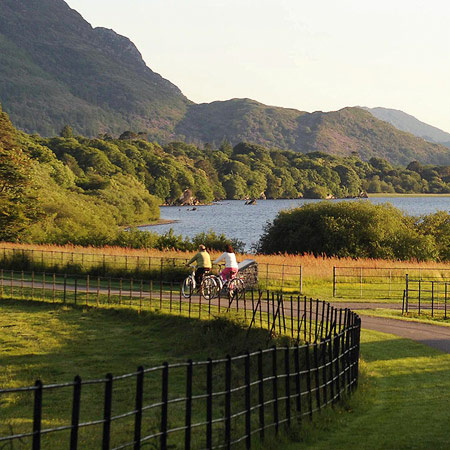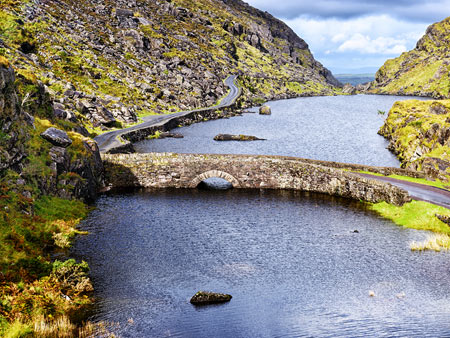 Muckross Road (100m from Gleneagle Hotel and beside Flesk Caravan Park, opposite Killarney National Park,
Killarney, Co Kerry,
Ireland V93 D6PN
Tel (international): +353 87 236 3044
Tel (from Ireland): 087 236 3044
Email: info@killarneybikerental.com
Latitude = 52.0430648 / Longitude = -9.4992853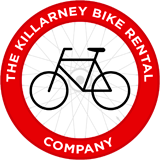 "I would highly recommend using Killarney Bike Rental and bikes, the way to go, as it's just so easy to get around".
Marcus Ryan, UK